Turning five is a milestone. At five you can run, color inside the lines, hold a conversation, and play well with others. Five-year olds are toddlers no more, they are ready to take on the world with half a decade of knowledge. Five is something to celebrate!Here at Chatterkick we intend to do just that!To celebrate reaching the five year mark we'll be sharing blogs all month long to showcase just how far we've come. We'll start with a list of the skills we've learned in the last 5 years.
Learning To Run
To run you have to first know how to crawl, stand, and walk. Since our founding five years ago, we've been moving forward, at a slowly increasing pace. Our team has grown, our clientele has expanded, and after five years we have taken off running, moving faster every day.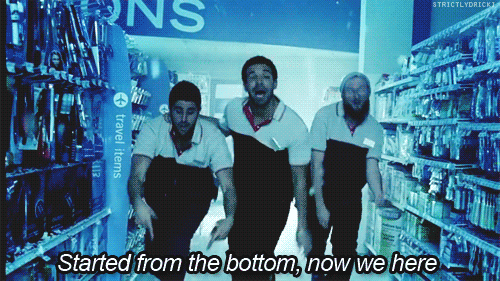 Coloring Within The Lines
Every idea starts as a jumble. Details are a littel fuzzy and trial and error makes staying inside the lines enarly impossible. At five, you begin to see the lines of a coloring page as a guide directing you toward your goal of creating a masterpiece. After five years of hard work and dedication, Chatterkick has developed into our social media masterpiece and we couldn't be more proud to tape it on our refrigerator (or pin it to a virtual pin board!)
Speaking Fluently
No one is born with the ability to hold a conversation. It's a skill that must be observed and taught. For five years we have studied the art of social conversation and ultimately we've learned how to start conversations of our own. Just like the five-year-old in the backseat, we can talk about anything. Go ahead, TWEET us.
Playing Nicely With Others
The social media realm is like one large playground for creative minds. We've learned a thing or two about playing with others to get the most out of every expereince. Working with our clients is always a chance for us to play with creativity to get top results. A Chatterkick office is like creative recess all day every day!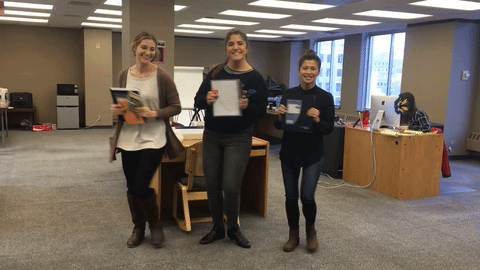 It's clear we've come a long way in five years, and we're happy to have half a decade under our belt. To see just how far we've come, read on for Chatterkick's origin story. After all to get to year five, you have to start at square one.