Flourishing in today's digital media frontier requires learning, development and a lot of laughs. We're here to keep you in the know! Chatterkick will now be sending short links and pieces of content that we're really geeking out over.
We promise to keep you up-to-date with the coolest tools, tell you about what's trending and keep you in the know with the latest social media news. BUT, our absolute favorite part of The Social Status is the "Have A Laugh" section where we feature some of our favorite memes, trending videos and other things just to brighten your day. If you want these nerdy (the good kind of nerdy) insights to your inbox, we invite you to join us! Type your email below to subscribe.
Show Me The Goods!
You got it, below is a sample of what The Social Status will include!
Happy 4th of July Week to All!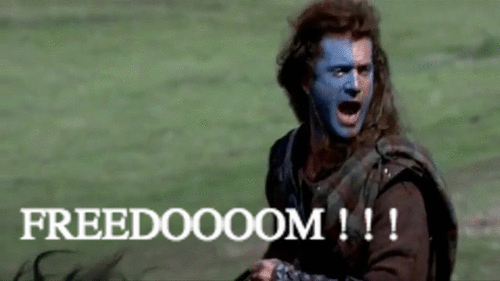 Wait... that's Scotland...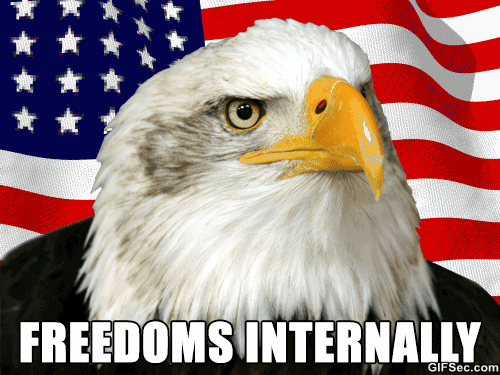 Perfect.
😂 HAVE A LAUGH