---
Sioux City Metro, listen up.
Did you know that in the Sioux City metro area, there are roughly 70,000 to 80,000 ACTIVE monthly users on Facebook. That's huge! Now, just think what tapping into that (huge) group could do for your business. Thousands and thousands of leads are out there on social, and they could be yours.
Facebook is not only a good way to find potential customers but also find the right potential customers. Utilizing Facebook's audience insights reports allows you to pin point and learn more about your target audience on Facebook.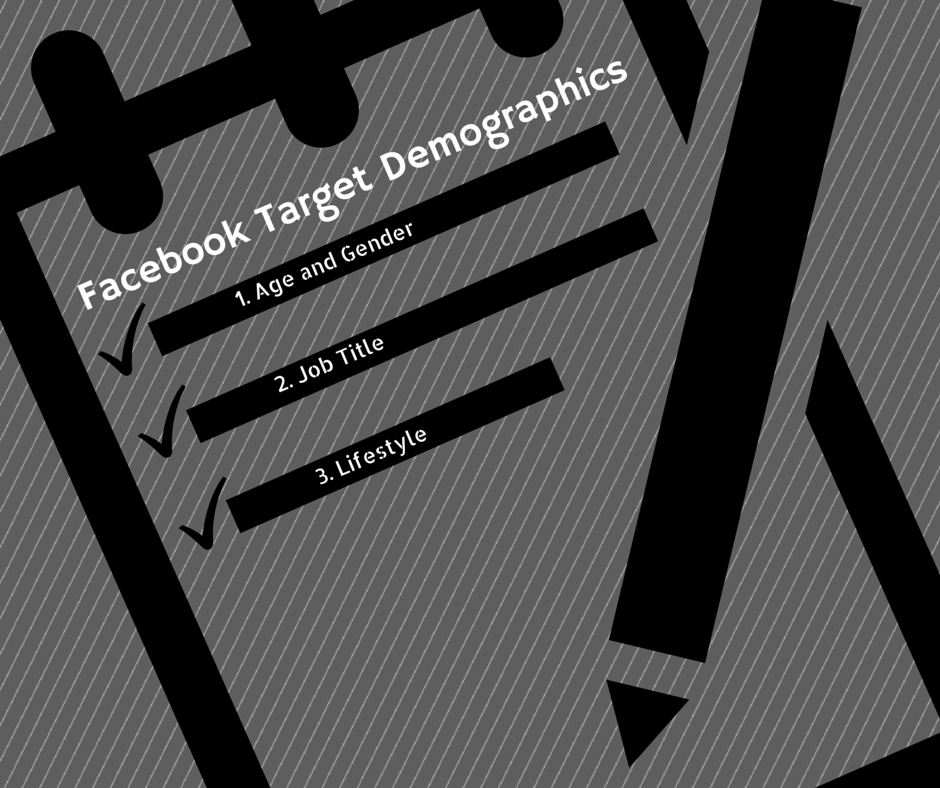 Get SC MSA's Facebook Demographic information below.
At Chatterkick, we use audience insights all the time. We've been able to compile information on all sorts of demographics in the Sioux City metropolitan area. We included all sorts of towns in the SC MSA from North Sioux, SD to Dakota City, NE to the Dunes to Le Mars, IA. You can get all kinds of information like what the average household income is in the area. The answer, $50,000 to $70,000. Having stats like this can help you determine if customers out there have a comfortable budget to buy or show interest in the product or service your selling.
Facebook has all kinds of useful tidbits that can be used to your business' advantage. Utilizing this info can give you a boost compared to other businesses. Leads are everywhere in the Sioux City metro area, you just have to make the choice to go out there and get 'em.
Want to get information on your target demographic?
The Chatterkick team will be more than happy to get it for you. Just fill out the form below, and we'll get back to you shortly.